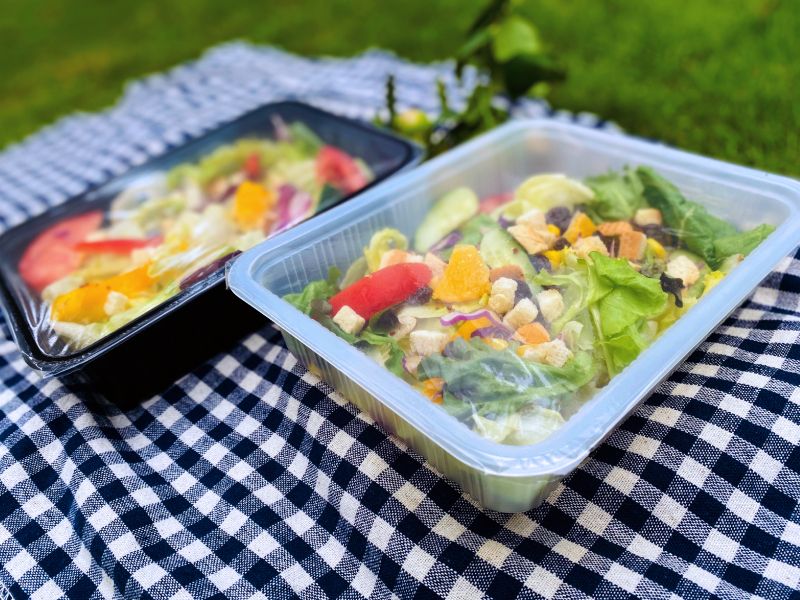 MAP | Vacuuming
Modified Atmosphere And Vacuuming Packaging.
When packing our products, it is essential to keep them fresh and with a nice texture.

From the very moment fruit is picked, corn is harvested or fish is caught, the race against time begins. From now on, natural deterioration, spoilage and external factors endanger the quality and shelf-life of the foodstuff. Therefore, the packaging stage is of critical importance because the way the foodstuff is packaged is decisive when it comes to prolonging shelf-life and guaranteeing food safety for the consumer.
---

What does MAP packaging mean?
Modified atmosphere packaging (MAP) is a way of extending the shelf life of fresh food products. The technology substitutes the atmospheric air inside a package with a protective gas mix. The gas in the package helps ensure that the product will stay fresh for as long as possible.
Here are just a few advantages of MAP and Vacuuming packaging:

Longer shelf life.
Better control of the product.
Sellers can ensure product quality.
More product availability.
Costs are reduced.
Longer freshness cycles.
Reduced labor.
Waste elimination.
For more detailed information regarding MAP and vacuuming sealing, please ask our sales team, they'll be more than happy to help you.
Recommended Products

PH-900 Series

Our PH-900 Series Models are premium automatic sealing machines for all shapes, kinds and sizes of trays, bowls or cups. This model comes in different...

Details