About Phoenixes
Phoenixes Multi Solutions INC.
PHOENIXES was established in 2000 in Tainan, Taiwan. We hold the spirit of honesty and the belief of creating the win-win situation with our customers, and now having been a reliable leader supplier of packaging machines and materials in food and beverage industry around the world.

With the expansion of customer demand, Phoenixes successively opened offices in Kaohsiung, Taipei and Taichung in 2007 to provide domestic customers with more comprehensive product consultation and sales service systems. As the tea culture in Taiwan has swept the world, we set up overseas business team in 2012, in addition to fostering smooth operation of Taiwan's catering brands overseas, is also devoted to exporting the fine MIT Catering Tools to customers all over the world, providing the global customers with the best supply options in the market. A win-win situation, a good reputation for innovation, Phoenixes will be a good partner in the layout of the global cause!
Providing Quality Container Packaging Solutions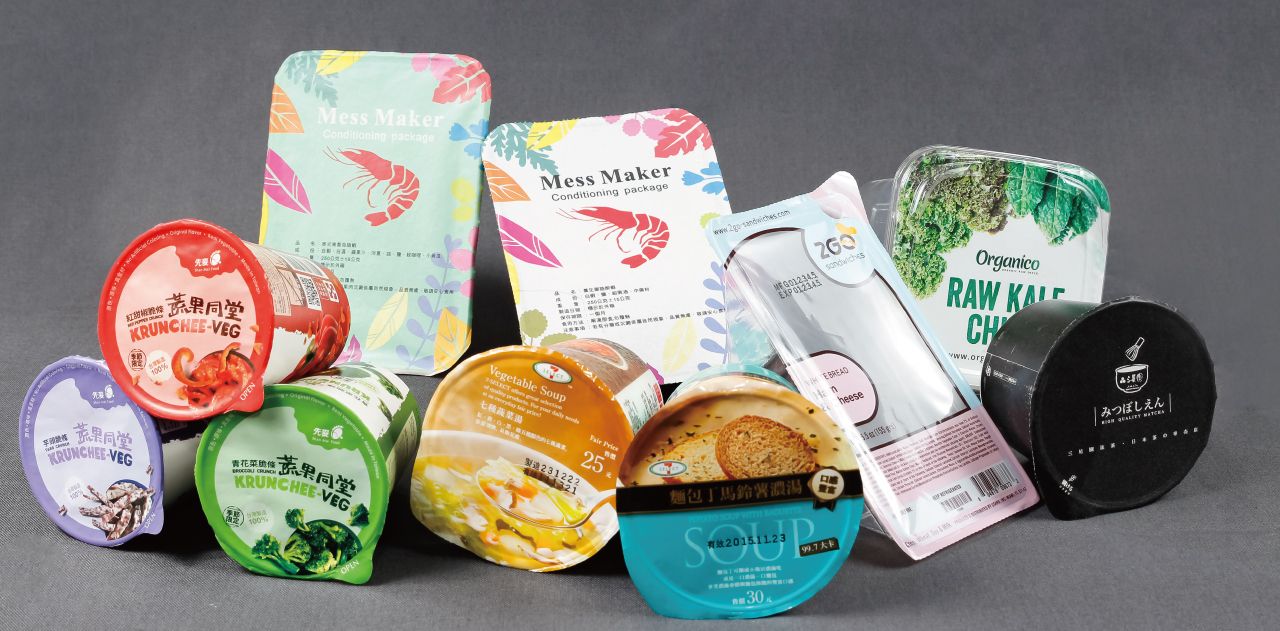 Offering total solutions to our customers is our core belief. We constantly devote ourselves assisting our customers to enhance the quality of packaging, product image, food safety, innovative packaging, and thus maximize the benefits of marketing.
The Four Core Principles
Understanding your needs  -Is our mission, and supplying customized packaging equipment and materials with the highest quality is what we have been dedicating to since 2000.
Reduce your concerns  - Good quality equipment means good investment, smother business, and less concern.
Improve your sales  - Our customized packaging solutions are the best ways to make your products attractive and outstanding.
Aftersales services  - Phoenixes team will be here supporting you whenever you have problems while using the products after purchasing.
---
We look forward to working with you as an PHOENIXES customer. Please search the products and fill in the inquiry form. We will contact you as soon as possible.
 Start now >
History

History

| Year | Achievement |
| --- | --- |
| 2018 | Tainan headquarters moved to Yongkang new site, providing customers better supply and distribution services. |
| 2017 | New website online. |
| 2014 | Taichung Branch Established. |
| 2013 | Join Alibaba e-commerce platform. |
| 2012 | Set up International Sales Dept., expand the international business. |
| 2010 | Taipei Branch Established. |
| 2007 | Kaohsiung Branch Established. |
| 2005 | Lead and develop Kraft Paper Films to the market. |
| 2000 | Tainan Headquarters Established. |

Link to Others