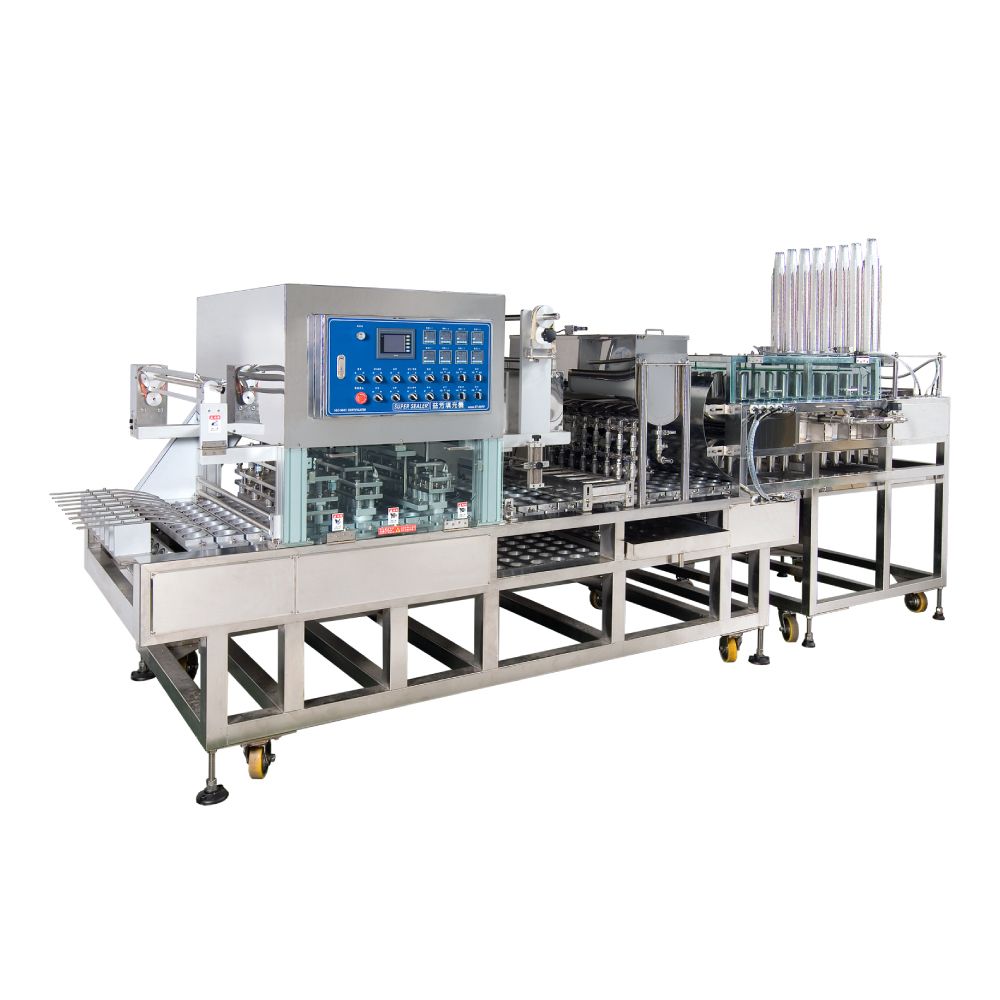 Rotary And Continuous Production Line Sealing Machine
Automatic production line sealing machine, Rotary sealing machine
The large sealing machine are designed for who has big trays or wants to increase the daily production, and meanwhile save the manpower. There are various functions can be added up according to your requirements such as Date/code Printer, Gas Flushing, Precutting, and Multiple-cavity Mold.
---
The large sealing machine are quite often used in factories for sealing beverage, pudding, jelly, yogurt, snacks, fast-food, seafood, processed food, fresh food, frozen food, microwave food, agriculture product, and so on, with the material of PP, PE, PET and paper box, providing you well protection on your products.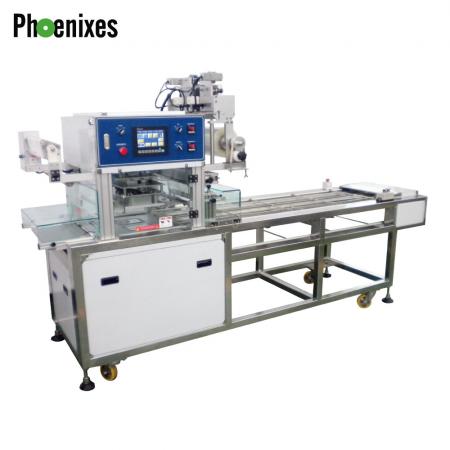 PH-22 / 55
The automatic production line sealer machine PH-22 / 55 series is aimed at the huge amount...
Details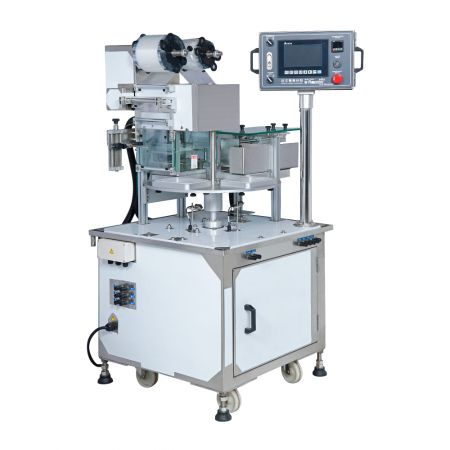 PH-80 / 85
PH-80 / 85 Rotary Sealing Machine is an automatic rotary sealing machine. It works with a PLC controller...
Details
Phoenixes E-Catalog
Click to download the E-catalog.

Download
Have Any Questions ?
Call Us : phoenixes@phoenixes.com.tw
Thank You.
More Details
Rotary And Continuous Production Line Sealing Machine | Sealing Machine Supplier - PHOENIXES
Located in Taiwan, PHOENIXES MULTI SOLUTIONS INC. is one of the leading Rotary And Continuous Production Line Sealing Machine | sealing machine and plastic sealing film suppliers since 2000.
Besides sealing machines, PHOENIXES also supplies powder dispenser machines, fructose dispenser machines, sachet packaging machines with innovative designs. Also, our sealing films meet SUV, SGS food safety standards.
PHOENIXES has been offering customers high quality sealing machines with reasonable prices. Both with advanced technology and 18 years of experience, PHOENIXES makes sure customer's demands are met.