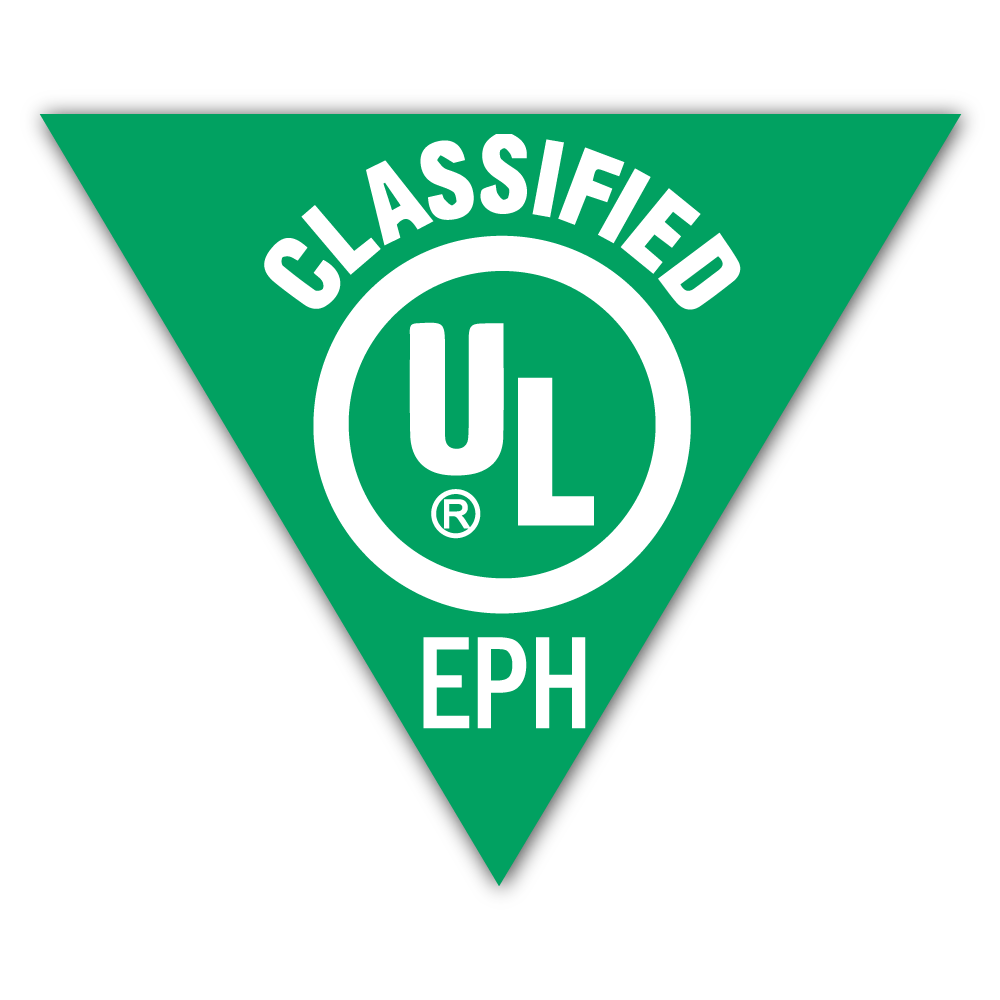 New Foodservice Equipment Sanitation Certification - UL EPH (Compliant with NSF standards)
食品の安全性と衛生に対する意識が高まる中、フェニックスは現在、カップシーリングマシンとフルクトースディスペンサーにULEPH認証を提供しています。
UL EPH認定は、ULおよびNSF規格に準拠しています。
---
25 Sep, 2020
以下の衛生基準が認証に使用されます。
 
-NSF 2、食品機器-対象製品の例には、カフェテリア、キッチン、パントリー、小売ベーカリーユニット、テーブル、コンポーネント、カウンター、食器、フード、棚、シンク、照明、温度計が含まれます。
-NSF 3、業務用製品洗浄装置
-NSF 4、業務用調理、再熱化、および動力付きの温かい食品の保持および輸送機器
-NSF 5、給湯器、給湯ボイラー、および熱回収装置
-NSF 6、ディスペンシングフリーザー
-NSF 7、業務用冷蔵庫および冷凍庫
-NSF 8、業務用食品調理装置
-NSF 12、自動製氷装置
-NSF 18、手動食品および飲料ディスペンシング機器
-NSF 20、市販のバルクミルクディスペンシング装置
-NSF 25、食品および飲料の自動販売機
-NSF 37、食品およびフードサービス施設の入り口用エアカーテン
-NSF 51、食品機器材料
-NSF 59、モバイルフードカート
-NSF 169、特殊用途の食品機器および装置
-UL 2007A、規制対象の食品施設で使用するためのランプの粉砕封じ込め
-UL 2333、赤外線温度計
 
詳しくはお問い合わせください!
 
Tel:+886 6 231 9877#18〜21
Eメール:phoenixes@phoenixes.com.tw
フェニックス製品

PH-999SN

Due to its great quality, affordable price, user-friendly interface, stainles steel exterior, this model is our best-selling cup sealing machine. It can seal...

詳細

PH-95MN

Best-selling jumbo cup sealer. It offers an amazing quality, user-friendly interface and an affordable price for those who need to seal bigger cups or soup...

詳細

PH-9EN

PH-9EN is one of the most hot-selling dispenser in overseas market as it is certified by CE, UL. The diagonal panel is good for the user to operate in bubble...

詳細
Phoenixes E-Catalog
Click to download the E-catalog.

ダウンロード
PHOENIXES New Foodservice Equipment Sanitation Certification - UL EPH (Compliant with NSF standards) Introduction
PHOENIXES MULTI SOLUTIONS INC. is Taiwan supplier and manufacturer in Producing a variety of sealing machines and also provides business industry. PHOENIXES has been offering our customers high quality Sealing Machine, Sealing Film, Sachet Filling Machine, Disposable Cup, Restaurant Bibs, Automatic Sealing Machine, Cup Sealing Machine, Cup Sealing Film, Plastic Cup, Paper Cup, Tray Sealing Machine, Rotary Sealing Machine, Fructose Diespenser, Syrup Dispenser, Powder Dispenser, Production Line Sealing Machine since 2000. With both advanced technology and 18 years experience, PHOENIXES always make sure to meet each customer's demand.