---
【5 in 1】Multi-function blender
PH-T35SE
Just one touch, you can make more than 5 different types of drinks to enrich your menu. It has 5 different programs for making: ice crushed drinks, slushy, smoothie, fresh juice and soups. Furthermore, it's equipped with the noise enclosure to reduce 70% of the noise. The enclosure also has the safety sensor for automatic-shut off.
The best solution for busy bar!
5 Program Selections
Phoenixes blendicon has a smart board which has programs to ensure consistency of your beverages.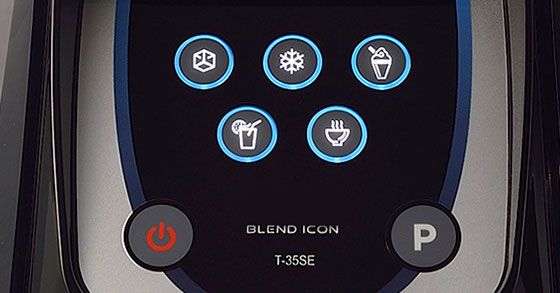 Ice Crushed Drinks
Perfect for cocktail and mocktail, you can still taste the crushed ice.

Ice Slushy
The ice is crushed smaller, its shape is like diamond.

Ice Smoothie
The texture is more creamy and similar to the ice cream taste.

Fresh Juice
All the fruits are fully become the juice. You will not taste the fibers or the seeds.

Hot Soups (Require additional soup jar)
All the cooked ingredients can be fully smashed and well mixed with the hot water to make the soups.

Pulse
Only functions when you press the button, it will automatically stop when the button is released. Mainly used for cleaning or when you add extra ingredients after blending.
It also functions as an emergency stop when there's something wrong during the blending process.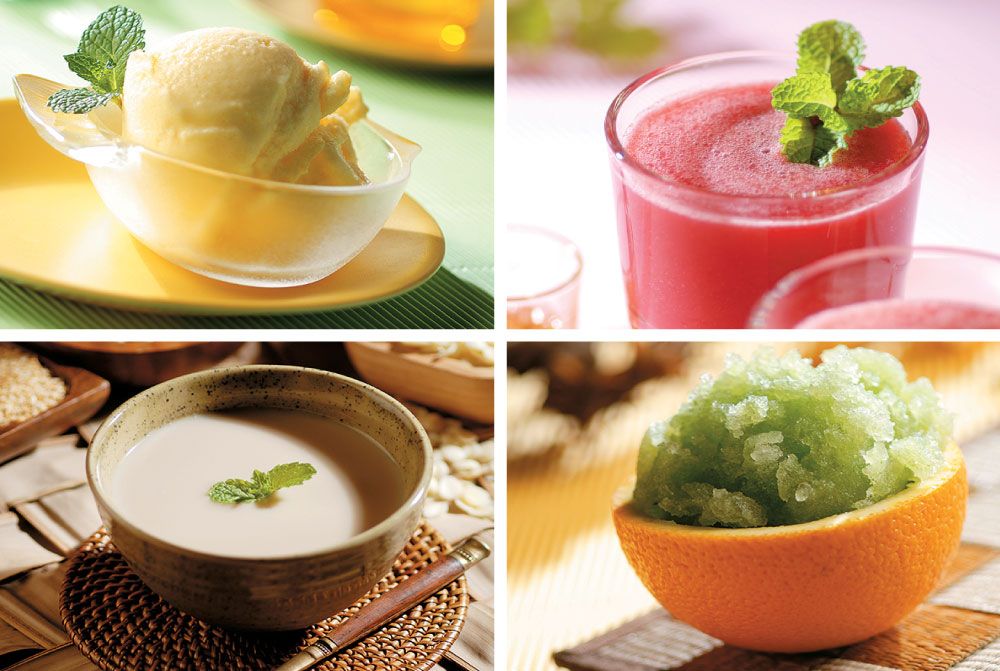 With this machine, you can serve various types of drinks to your customers. Besides of making the slush, smoothie, and fresh juice, you can also make soup, cocktail and mocktail with this machine!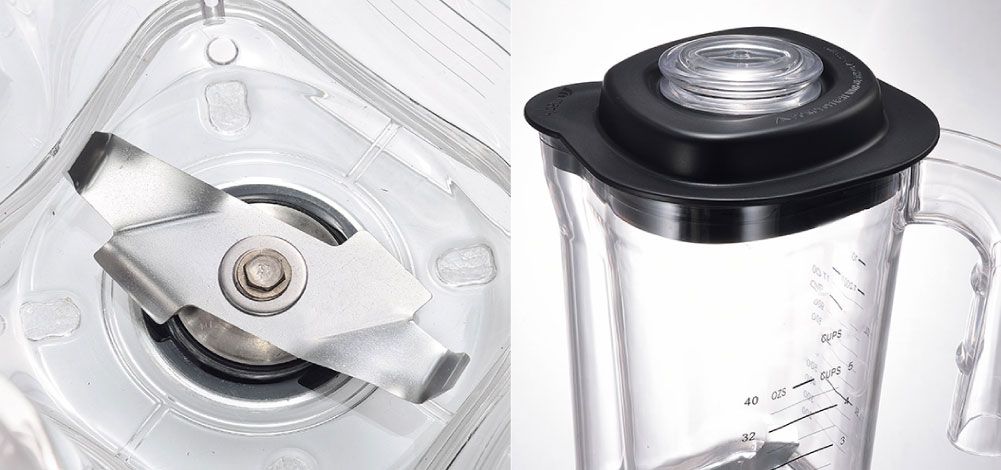 The blade is made of carbon steel so that the ice cubes and fruits can be easily crushed and mixed. Also, due to the special design jar, the drinks can be poured out much easier without dirty your hands.
Features
5 different programs for making various types of drinks: ice crushed, slushy, smoothie, juice, and soups.
One-touch design, save your time for training new stuff.
Noise enclosure reduces 70% of the noise.
Easy to use and maintain, user-friendly.
The panel will be shinning in 10 seconds before it stops to remind you.
Specification
Model
PH-T35SE
Size
22 x 52.6 cm
Power
110V - 230V / 1,800 W
Weight
6.7 kg
Capacity
Smoothie special jar 1,200 ml,
Hot drink special jar 2,000 ml
Download

---

Click to download blender machine PH-T35SE product information to your folder.

---

---

Related Products

PH-T-122

---

With this machine, you will not need the normal shaker, you can just put the hot tea inside, add ice and the machine will mix (shake) it for you in 1 second. Besides, you will also have tea extractor function so you won't need the tea tanks to keep the teas hot for long time, the tea might lose its aroma and flavor. You can always serve the freshest tea for your customers. You can also have the milk frothing for your coffee or teas. The best thing is that it saves a lot of time for training your stuff. Making tasteful drink won't be hard anymore, just one-touch and everyone can be an outstanding tea barista!1. Tea extractor: It only takes 1 minute to extract the tea either from the tea bag or tea leaves. 2. Tea shaker/mixer: Only 1 second to blend the tea with ice, you can even add syrup, jam or milk to mix them all together. 3. Milk frothing: In only a few seconds you can get a consistent milk froth to put on the top of any of your drinks.

---

---