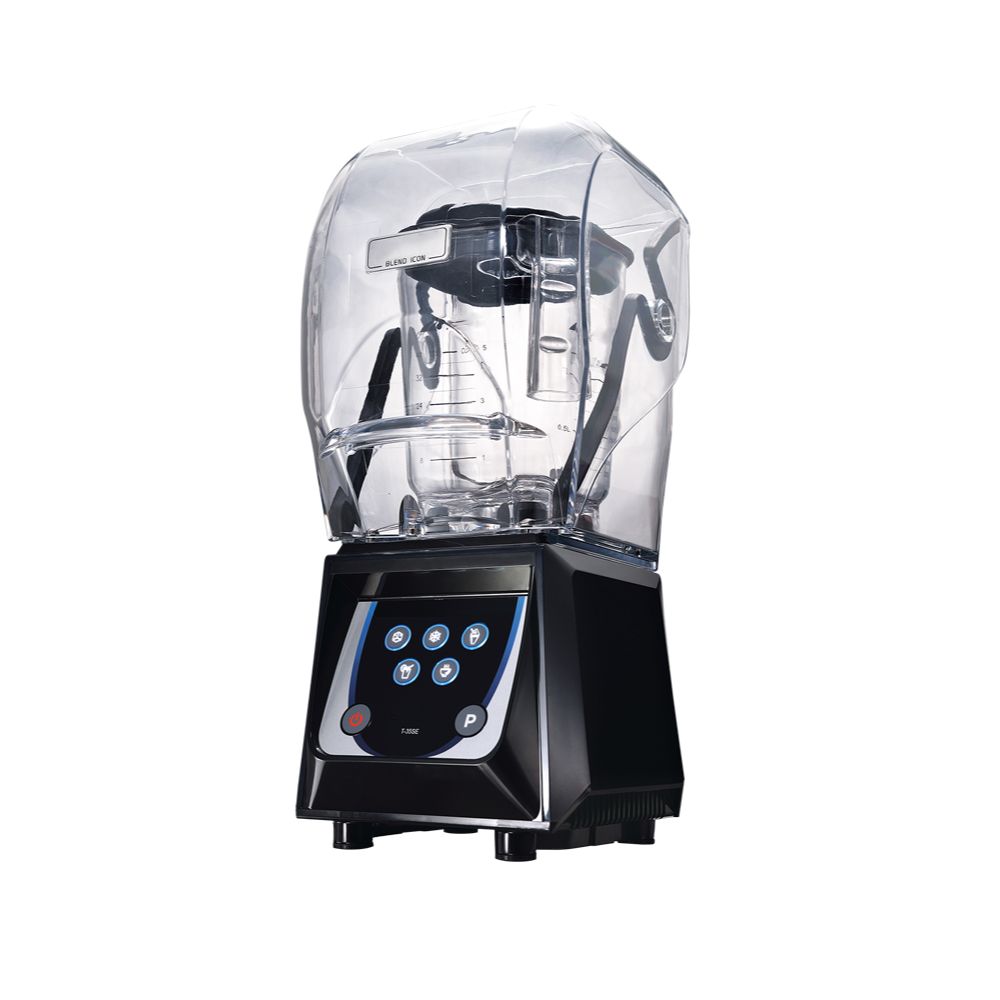 Blender And Tea Processor
Make amazing drinks, Easy and simple !
It only takes 1 minute to extract the tea, 1 second to blend the tea, ice or any other ingredients.
Making tasteful drinks won't be that hard anymore.
With these blenders, everyone can be an outstanding tea barista!
---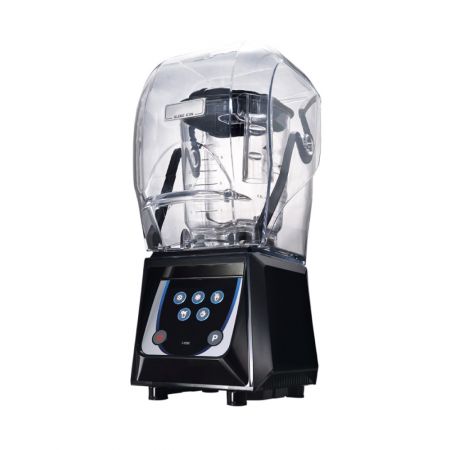 PH-T35SE
Just one touch, you can make more than 5 different types of drinks to enrich your menu. It has 5 different...
Detalhes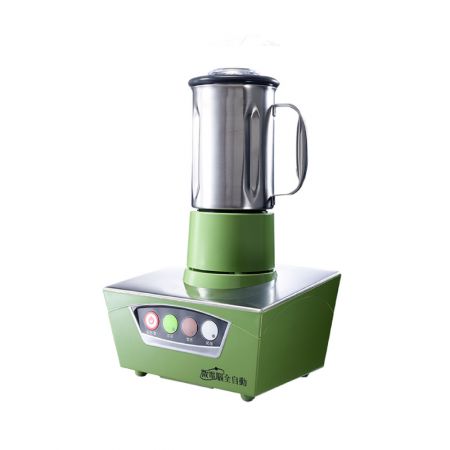 PH-T-122
With this machine, you will not need the normal shaker, you can just put the hot tea inside,...
Detalhes
Phoenixes E-Catalog
Click to download the E-catalog.

Download
Have Any Questions ?
Call Us : phoenixes@phoenixes.com.tw
Thank You.
Mais detalhes
Blender And Tea Processor | Sealing Machine Supplier - PHOENIXES
Located in Taiwan, PHOENIXES MULTI SOLUTIONS INC. is one of the leading Blender And Tea Processor | sealing machine and plastic sealing film suppliers since 2000.
Besides sealing machines, PHOENIXES also supplies powder dispenser machines, fructose dispenser machines, sachet packaging machines with innovative designs. Also, our sealing films meet SUV, SGS food safety standards.
PHOENIXES has been offering customers high quality sealing machines with reasonable prices. Both with advanced technology and 18 years of experience, PHOENIXES makes sure customer's demands are met.